The birth of a child is an important event in any family. But mothers in maternity are often associated with tired women drowning in the routine of daily care. During this period, household expenditures increase, and incomes decrease. Women who care for a child are worried about losing their professional skills. To prevent this from happening, they can do business. Meet various business ideas for moms on maternity leave. In this article, we would like to describe their most popular.
What business to open in the maternity leave: the best ideas
Often, young mothers think about what they can do during an extended vacation. There are a lot of fields in which women can not only realize their skills but also gain a significant income.
Handmade
Handmade items are in great demand among consumers. Young mothers can choose different areas of decoration and apply creativity to create other things. These can be handmade lace, clothing, dolls, and jewelry.
You will be able to use social networks to sell products. Over time, quality products will get regular customers. Experts notice that women on maternity leave show the best results in the creative type of business. Many famous brands have emerged because of individual hobbies that have begun to generate income for women or men.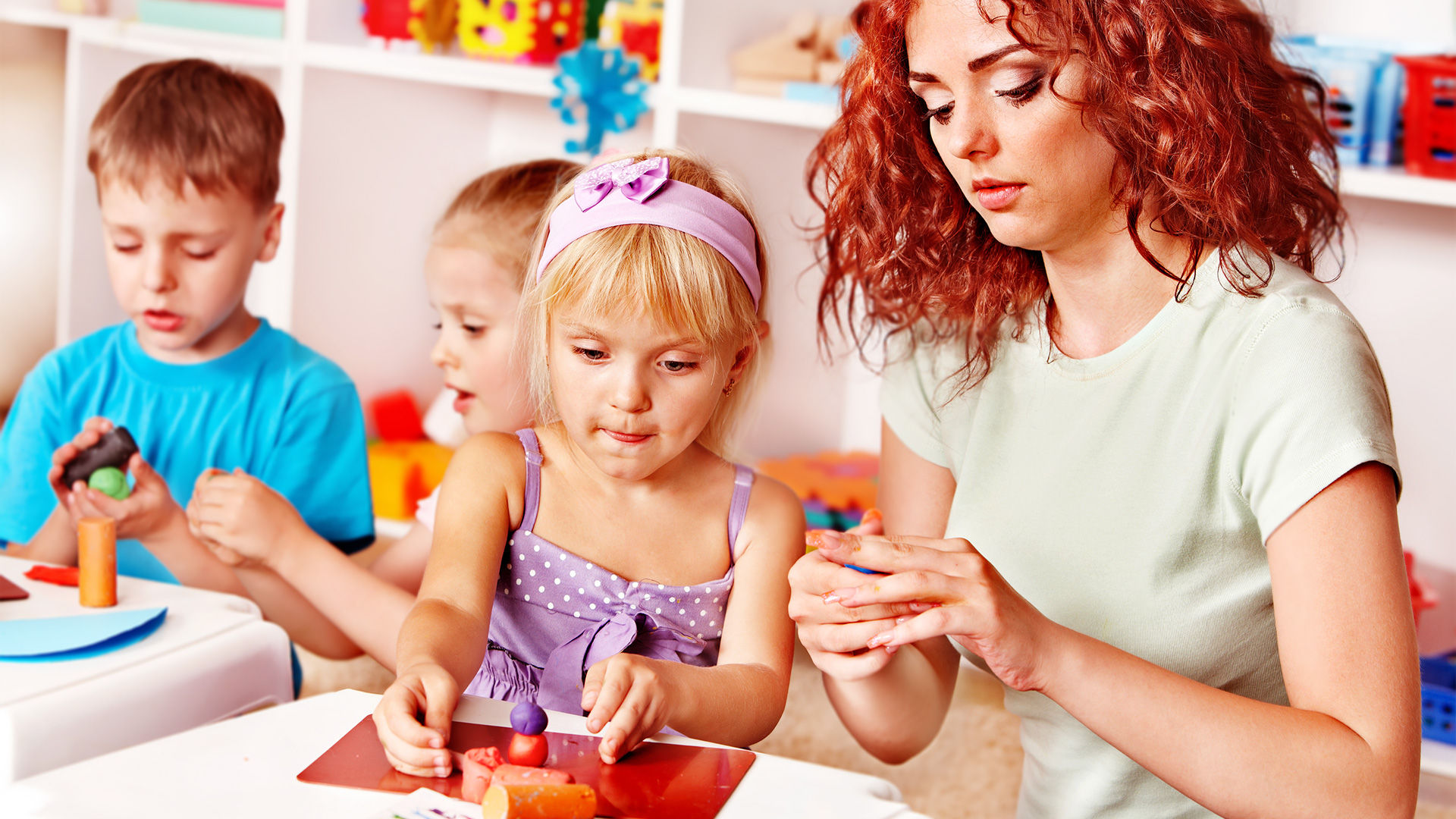 Healthy nutrition
The trend of recent years is the care of health. Proper nutrition is relevant for young mothers, who often need to lose weight or follow a special menu. You can cook not only for your home but also for sale.
Among the popular products are gluten-free pastries, desserts with natural ingredients, and candy. This business area continues to develop so that it may bring income to novice entrepreneurs.
Online education
Training and courses online are becoming more popular in recent years. The strength of distance education is that Internet school students are on equal terms regardless of their geographical location. Although there are a lot of experts in this field, they emphasize that demand continues to exceed supply.
Among the popular destinations are those relevant for young parents, including fitness, child development, and proper nutrition. With the help of remote technologies, mothers on maternity leave can teach various subjects according to their education and sphere of activity before the child's birth. Among the best business ideas are blogging and individual educational projects.
Online sale
Distance trading is becoming more popular every year. Consumers prefer to search the Internet for various products such as medicines and clothing. When considering what kind of business you can open, you should pay attention to this field.
Although there are a lot of online shops and marketplaces, remote sales can bring income. You should find your field and start developing your future business.
Mothers on maternity leave can combine childcare with their favorite activity. There are a lot of business lines that women do remotely with minimal time. The new business will help you maintain professional skills and earn additional income. All you require to do is find the business direction that is most suitable for a young mother, will not require a significant financial investment, and will bring a woman only, please.