Quartz agglomerate is a composite material that is regularly applied for finishing during the renovation and construction of premises. It has a very diverse structure and color.
This artificial material is 92-96% mineral; the rest is composite components. That's why it is virtually the most abrasion-resistant mineral. It is solid, strong, and durable. Only diamond and corundum have a higher hardness than this stone.
Besides, it is characterized by an amazing color depth and excellent performance characteristics. Quartz can also boast a high resistance to impacts and mechanical influences.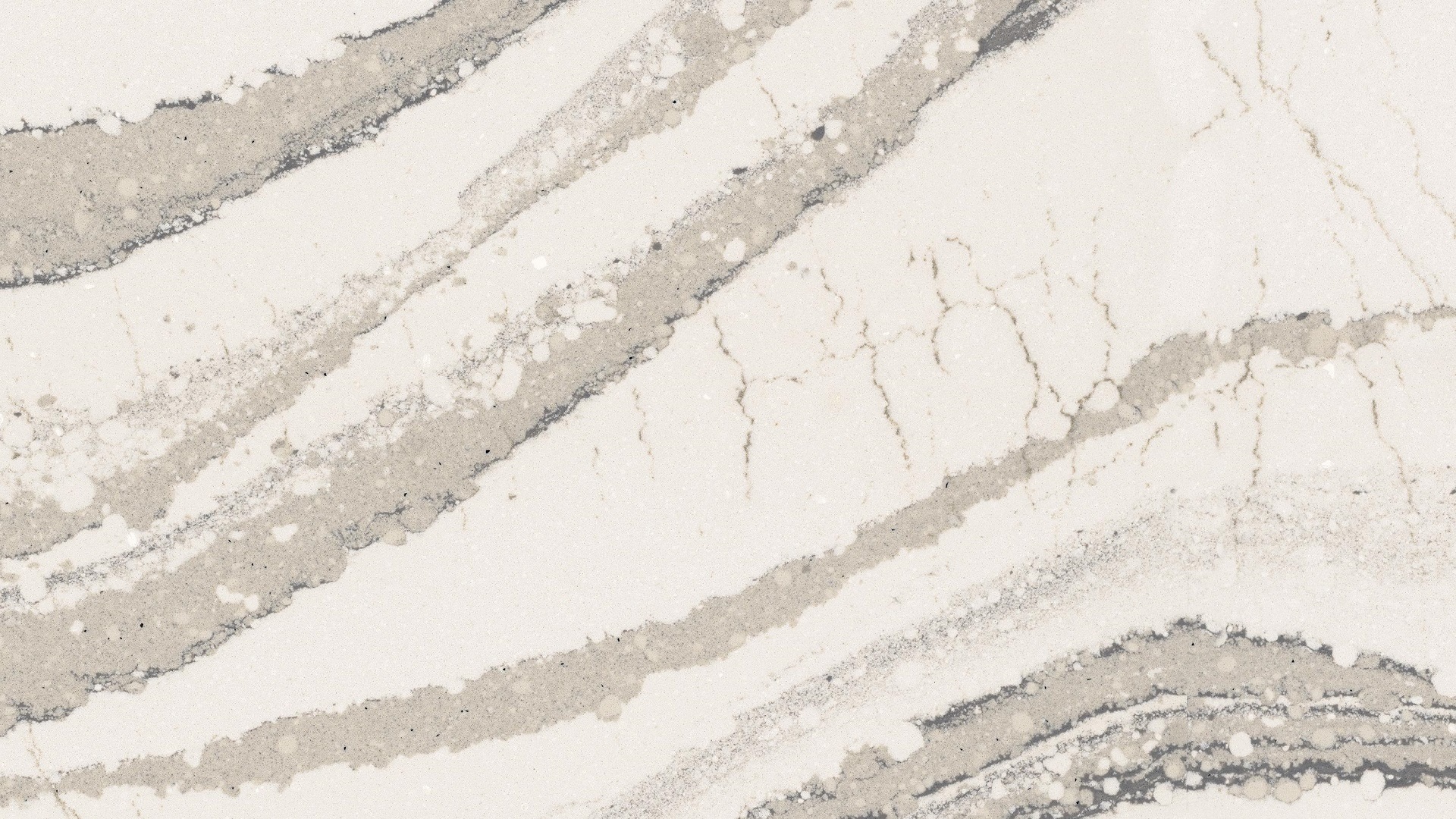 Quartz agglomerate broadens the possibilities of interior design. The obvious advantages of engineered quartz stone are as follows:
It is a material that is resistant to pollution as well as to fungi and microorganisms.
The UV resistance — the material does not fade.
Engineered quartz stone easily endure various chemical influences, which makes it unique in its properties.
This artificial stone is increasingly applied to create paving slabs for areas where pedestrian traffic is particularly intense. It virtually neither scratch nor erodes, so it can serve for years in the open air, preserving its aesthetic appearance.
Quartz agglomerate is easy-to-care; in this regard, it is a particularly suitable material for rooms where hygiene is important: schools, kindergartens, medical institutions, etc. One just has to wipe the dust off it.
It is worth emphasizing that the engineered quartz stone constantly features a glossy glare even without the use of special cleaning agents.