To start a new business, you need to find a good idea. What better to do depends not only on the professionalism of the entrepreneur and his interests but also on initial capital and other opportunities. In recent years, there have been many unusual areas of activity that can be developed to make large profits.
New business ideas and their features
Many people care about their health, maintain good nutrition and lead a healthy lifestyle. Food delivery became popular during the pandemic and is now in demand. This field has big competition, so you should make a unique offer to your customers. So, you can arrange healthy food delivery. Prepared meals made of natural products can be in great demand, including in the offices of large corporations. This kind of business only requires a little initial cost, and you may need investment in the aftermath. However, if you want this, you can develop your business after you get regular customers.
New business ideas include such a project as a cinema cafe. In this case, we advise you to start an establishment where visitors can have delicious dinners and watch their favorite movies. Cinema cafes can become famous places among youth and adults, even pensioners, and you can do it both in a big and a small city.
According to the experience of modern entrepreneurs, online bookkeeping and remote legal services have become more popular than traditional specialist visits. Consultations are in demand not only in small and medium-sized businesses but also among ordinary consumers. You should create a new website or social media page and launch an advertising campaign to provide the service.
Recently, assistance in finding premises for rent is no less popular, and city residents and guests use the services of such specialists. To do this business, you should understand the real estate market and the pricing rules.
New business ideas include creating original wedding decorations. Many people prefer to celebrate marriage in some extraordinary way, which is the proper case when authentic handmade products are popular.
Delicious or alcoholic bouquets become more popular every day. They are made from sausages, berries, fruits, nuts, and various drinks. Beautiful expositions look spectacular and are suitable for multiple holidays. Such a business requires little cost and will pay well, making you a hefty profit after you get regular customers.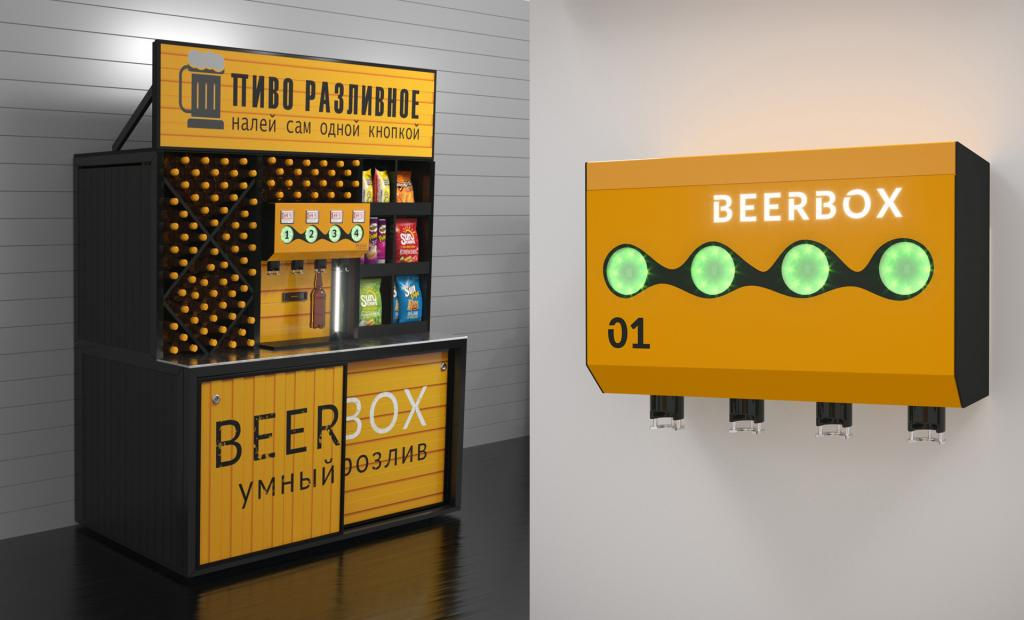 Beerbox is another noteworthy project among the latest business ideas. They are vending machines selling beer. Such business will be relevant for both mega-cities and small cities. All that needs to be done by the entrepreneur is to find the right store to install and conclude a contract with its owner. After that, you will need to fill your slot machine with kegs. This slot machine will sell the drink at the desired temperature. As a result, the sales report will be sent to you automatically. According to practice, such vending machines can sell more than a thousand liters of foam beverages monthly.
Among the latest innovations, you can pay attention to the projector menu. This idea's essence is installing special equipment on the table in a cafe or restaurant that will show the dishes your chefs prepare in the cafeteria. It will be in 3D format. Visitors can carefully review the menu and play interactive video games while their orders are being prepared. The entrepreneur's task is to digitize the institution's menu and install such equipment in cafes and restaurants. Moreover, it is additional advertising and attraction of new customers for restaurant owners.