Structures that can be made from stones in a country cottage and its lot can be built by yourself or with the involvement of a masonry team. Stone blocks are multi-colored rocks of different hardness used for construction and finishing works.
Stone Crafts for a Cottage
Stone inclusions clog the fertile soil, so they are thrown aside when digging. But such a natural material can be used with advantage: by turning it into a product. Possible stone crafts for a garden or a plot are as follows:
Barbecue, fireplace, oven. Any rock is resistant to high temperatures.
Stone furniture: tables, benches, couches, chairs, armchairs. If you choose the right placement, such a furniture set will last for decades.
Garden figures in the form of jugs, animals, fairy dwarves. For design purposes, it could be enough just to color a boulder with an unusual shape.
You can make stone handicrafts for a garden or a cottage by yourself with the use of stone-cutting tools or by gluing together rock fragments.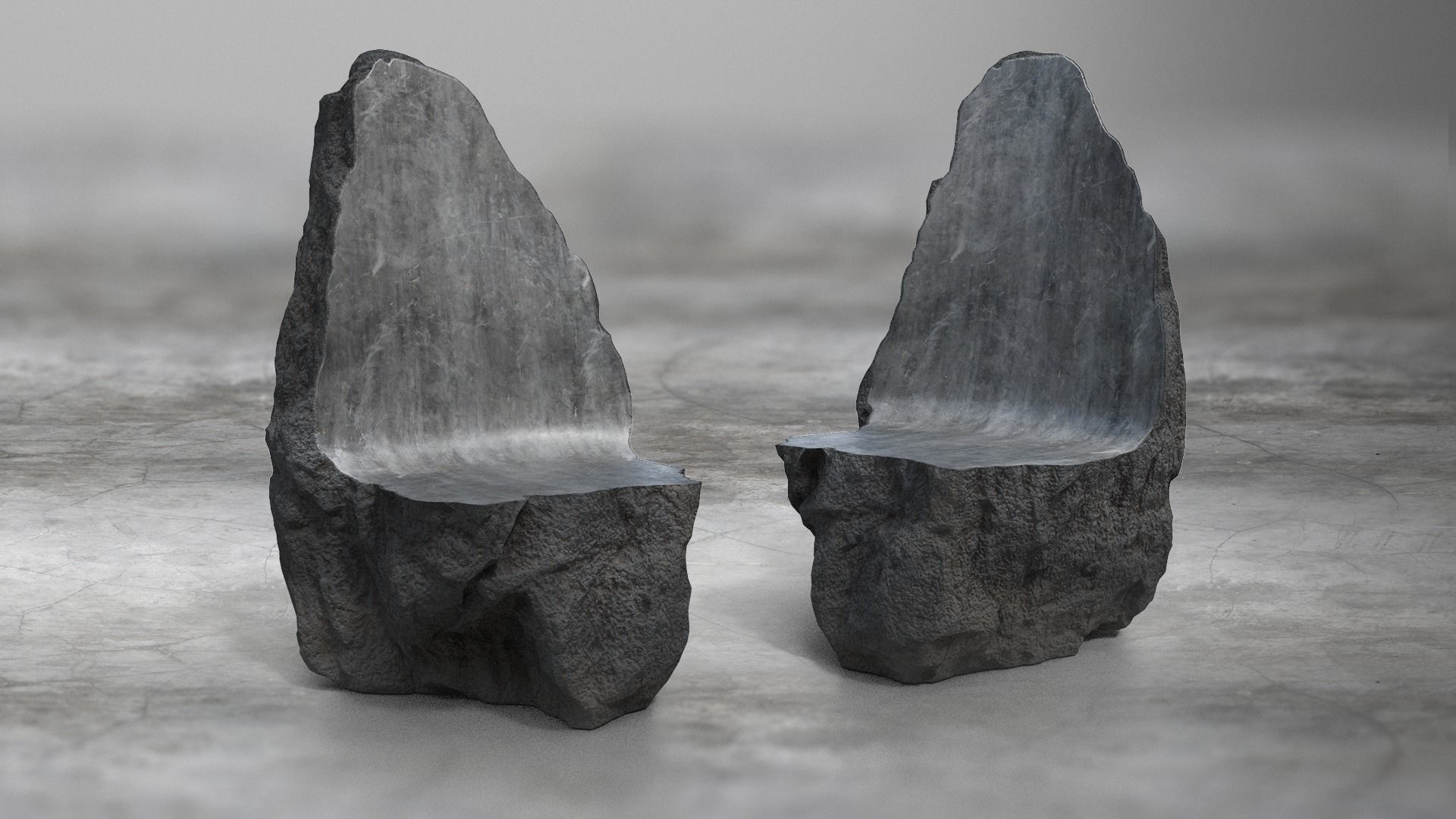 The Types of Stone Structures
For construction purposes, strong granite, well-treated limestone, and dolomite are used. Ancient stonemasons carved palaces in the rock massifs, but modern builders erect houses mainly from artificial materials. Here's what one can make from a stone on a lot:
Retaining walls. It is built in mountainous areas to prevent the sliding of the fertile layer.
Stone fences. Such a fence is durable, reliably blocks access to a courtyard, and serves as a significant element of the landscape design.
Stone pavilions. Its structure is combined: the base and the walls are stone, whereas the roof is made of other materials.
The foundations of any garden structures presuppose timbering's backing-up by boulders at hand.
Flagstone and Cobblestone Finishes
For finishing works, flat stones are suitable,e.g., flagstone without a certain shape, gravel, rolled river or lake pebbles. There are numerous things that can be made of stone in a courtyard:
a stone riprap around the house that protects the foundation from stormwater;
curbs for garden paths as well as for flower and garden beds;
artificial fountains, waterfalls, streams;
covering footpaths, driveways, playgrounds on the territory of a house or a cottage;
strengthening and decorating a well's walls.
Stone is also used in interiors — in the decoration of stoves, fireplaces, veranda panels.