For most people, far from the subtleties and innovations of design, concrete in the interior of residential premises evokes associations with rough finishing, a basement, or even a prison cell. But modern designers consider this material to be almost perfect for implementing the most unusual design styles of apartments, houses, photo studios, and other public spaces — high-tech, loft, etc.
Even the most conservative people may soon come to terms with its existence and even apply it in their homes. After all, quite recently, rarely anyone agreed to let an unpainted brick into one's home. And details embedded in concrete will give even more brutality to the interior.
What Is Сoncrete for the House Interior Finishing Made Of?
This material, which is called architectural concrete among designers, is produced by specialized factories according to a unique recipe. The main components of the mixture are colored and white cement, pure quartz sand, and limestones or dolomites. This guarantees a quite outstanding eco-friendliness of the material.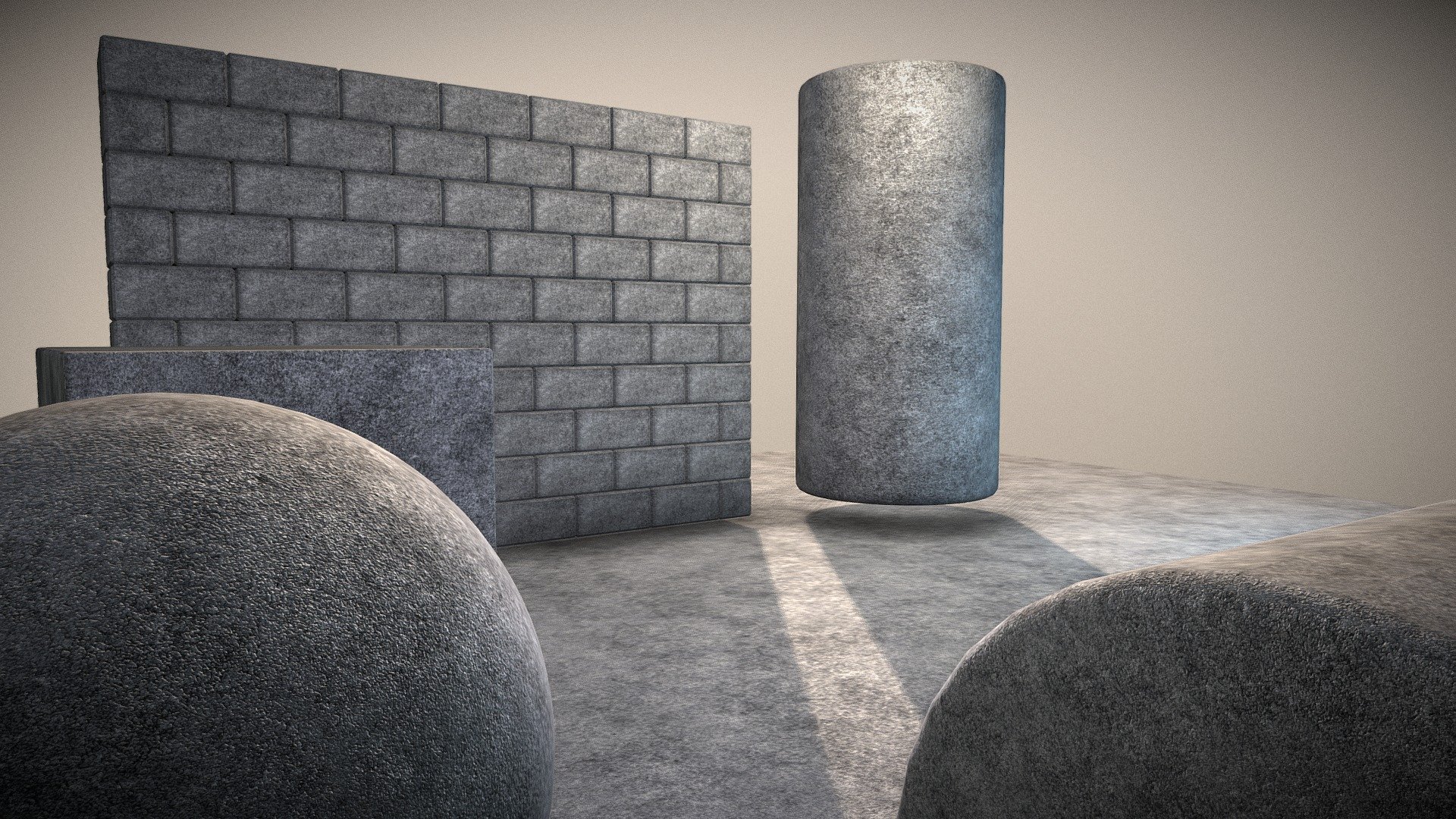 What Can Be Done With a Concrete Surface?
It is always recommended to leave the walls finished in this way as they are. But there is always a possibility to correct flaws by putting up irregularities and flaws, or, conversely, to add structure to its relief with the help of a special roller. You can also fix an insufficiently developed surface,  manually apply a drawing, or use foundation bolts as decorative elements.
A very significant nuance consists in the achievement of such a result, in which the concrete surface will stop dusting. Such an unpleasant phenomenon can be eliminated by applying special binding agents.
A finished surface can be painted, sandblasted, polished, or sanded. Against the background of faded concrete, the colors of textiles and other finishes will look bright, and your interior will become unique, stylish, and memorable.