Uzbek President Shavkat Mirziyoyev, renowned for his commitment to economic development, recently engaged in a productive and meaningful dialogue with entrepreneurs. This highly anticipated interaction provided a platform for an open exchange of ideas, allowing the President to gain useful insights into the challenges and aspirations of the entrepreneurial community.
During his impactful speech, President Mirziyoyev highlighted the paramount importance of fostering entrepreneurship and emphasized the government's dedication to creating a conducive environment for small businesses to survive, thrive, and flourish.
Recognizing the ever-evolving economic landscape, the President emphasized the need for fresh avenues, innovative opportunities, and supportive frameworks to empower and uplift small businesses, driving economic growth and prosperity in the country.
With this visionary approach, President Shavkat Mirziyoyev continues to inspire and pave the way for the nation's vibrant and dynamic entrepreneurial ecosystem.
What's going to happen
In recent years, notable efforts have been dedicated to developing microbusinesses and family entrepreneurship, leading to approximately 40-50 new entrepreneurs in every mahalla (neighborhood), resulting in numerous permanent job opportunities.
However, despite these positive strides, the head of state acknowledged that a conducive environment for targeted support and necessary conditions for small businesses are yet to be fully established.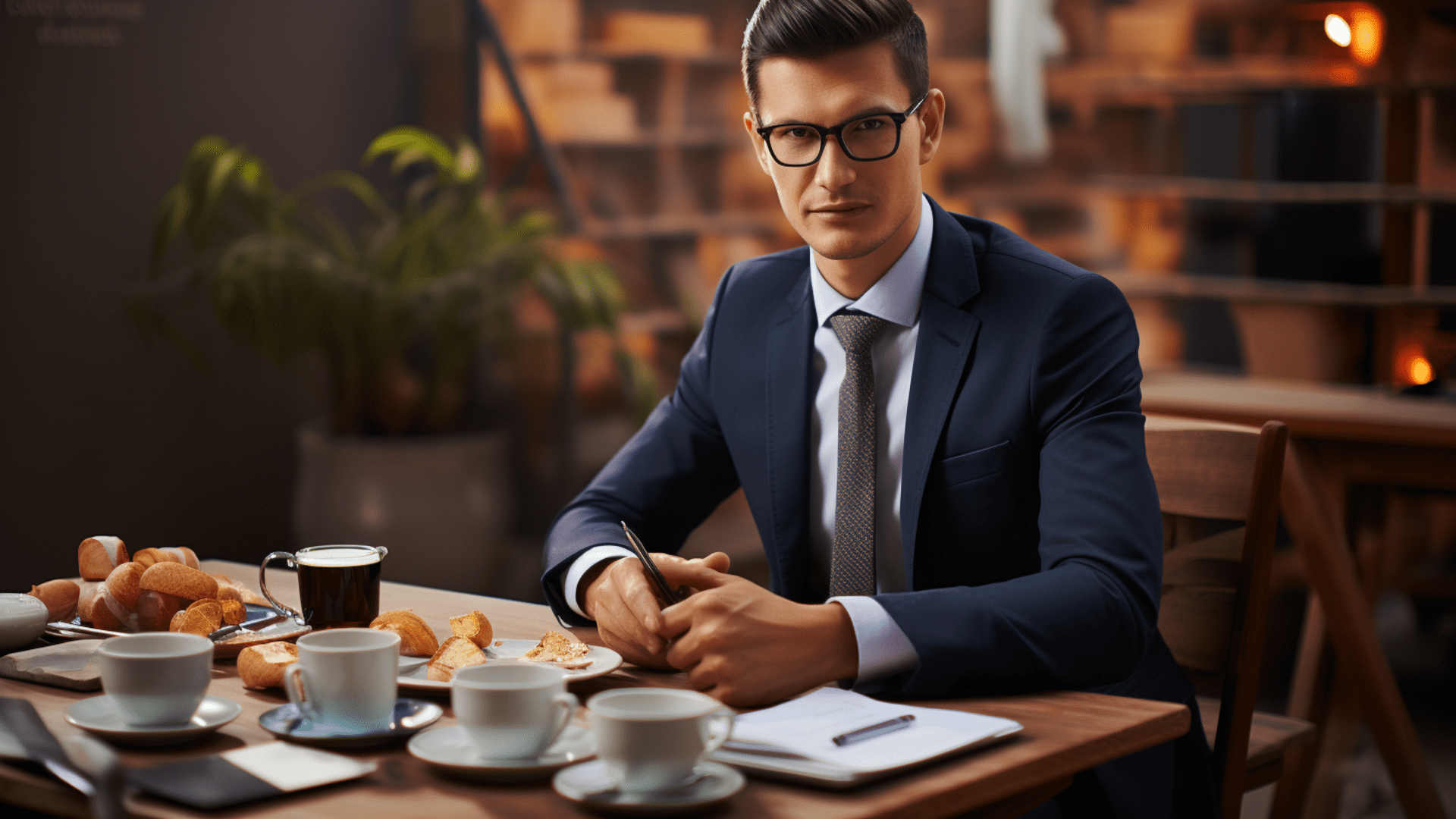 Innovative approaches are being introduced to empower small entrepreneurs and expand their operations. Simultaneously, an integrated ecosystem will be established to nurture and equip individuals in this sector with entrepreneurial skills and viable projects, facilitate financial support, identify potential markets for their products, and help forge partnerships.
To this end, the Kishloq Kurilish Bank will be transformed into a "Business Development Bank" with novel activities, methodologies, and financing mechanisms. A key aspect of this transformation involves establishing 14 small business centers in each region.
These centers will play a key role in supporting entrepreneurs in developing business projects, offering training to those wishing to embark on self-funded ventures, attracting specialized expertise for new initiatives, and providing comprehensive services encompassing accounting, taxation, auditing, marketing, legal guidance, and other consultative services to entrepreneurs.
In conclusion, the ambitious plan to transform the Kishloq Kurilish Bank into a "Business Development Bank" underscores the government's clear vision and commitment to foster entrepreneurship.
This transformation is a significant milestone in the nation's economic landscape, aimed at empowering small businesses and entrepreneurs with the resources, skills, and support they need to prosper. Establishing small business centers will further catalyze entrepreneurial growth, providing an integrated platform for business development services.
This strategic move is integral to the government's broader efforts to build a robust and vibrant local economy.