The real estate market in Moscow, particularly property prices, has been a topic of interest for both national and international investors due to its dynamic nature, cultural significance, and potential for high returns. The insights provided here are valuable for potential investors, property owners, and stakeholders in the real estate industry.
Current status
Moscow, a bustling and vibrant capital home to over 12 million residents, is characterized by its unique circular layout, surrounded by four concentric rings that stretch from the iconic Kremlin in the center to the Moscow Ring Road, also known as MKAD, which marks the city's boundary. We advise you to visit https://moscowestates.com/moscow-city-apartments/ if you want to buy real estate here.
Within these rings, Moscow is divided into ten administrative divisions called okrugs, subdivided into 123 districts. Each district has its charm and distinct character, offering diverse neighborhoods to explore and discover.
Property prices in Moscow are typically quoted per square meter in Roubles, sometimes including the total price. Recent data suggests that the average price for buying an apartment in the city center is around 308,500 Roubles per square meter, while outside the city center, the average price drops to approximately 147,000 Roubles.
If you are considering buying property in Moscow, factors such as location, size, and property type play an important role in determining the price and what you can afford. Apartments in the city center command a premium price. Still, there are also highly sought-after districts beyond the city center, particularly near the Garden Ring, that offer similar prestige and luxury. These areas boast leafy suburbs, generous open spaces, and more significant properties, all while maintaining excellent transport links.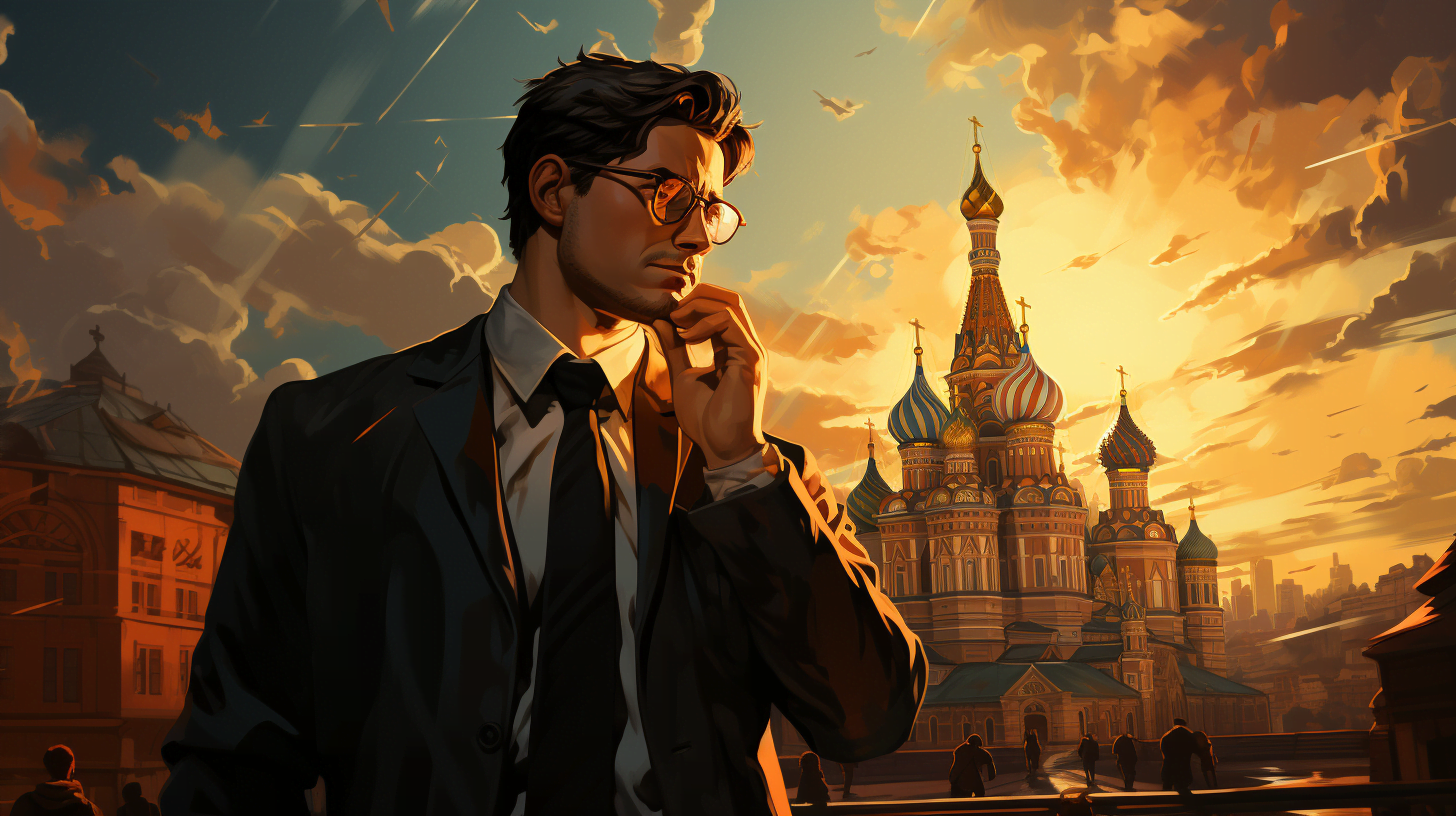 Moreover, Moscow has several modern developments catering to the luxury market and attracting foreign investors. These high-spec properties come with a higher price tag, especially in areas like the Central Administrative Okrug, such as the renowned Presnensky District (also known as Presnya) and Sokol. In these exclusive districts, luxury apartments can fetch prices in the millions of Roubles, reflecting their exceptional quality and desirability.
With its rich history, diverse neighborhoods, and a wide range of property options, Moscow offers something for everyone, whether you are seeking a cosmopolitan city lifestyle or a tranquil suburban retreat.
In conclusion, the real estate market in Russia, particularly in Moscow, offers many opportunities for domestic and international investors. The dynamic nature of this market, combined with a diverse range of property sorts and locations, makes it a compelling investment platform. Property prices vary significantly depending on location, property size, and type, allowing for a broad investment spectrum. Whether you are looking for a property in the city's heart or the tranquil suburbs, Moscow's real estate market will likely have something that suits your needs.
As with any investment, it's important to conduct thorough research and consider your circumstances and goals before diving in. With careful planning and consideration, investing in Russian real estate can yield high returns and offer a rewarding experience.