Synthetic diamonds, ceramic tiles, concrete blocks are among stone objects of non-natural origin. Construction, decoration of buildings, landscaping are what can be accomplished with the help of artificial stone instead of using natural rocks.
The Advantages of Faux Rocks
The basis for the production of non-natural stone varieties is constituted by building materials: gypsum, sand, gravel, clay, cement, acrylic, as well as coloring additives. The advantages of artificial flagstones and cobblestones are as follows:
reduced size of the elements ensures the low weight;
the possibility of giving the pieces any shape, color, and texture;
all the products from decorative stones of artificial origin are cheaper than ones made from natural rocks;
they are hygienic and easy-to-care.
A material outwardly imitating a natural one is almost indistinguishable from the latter.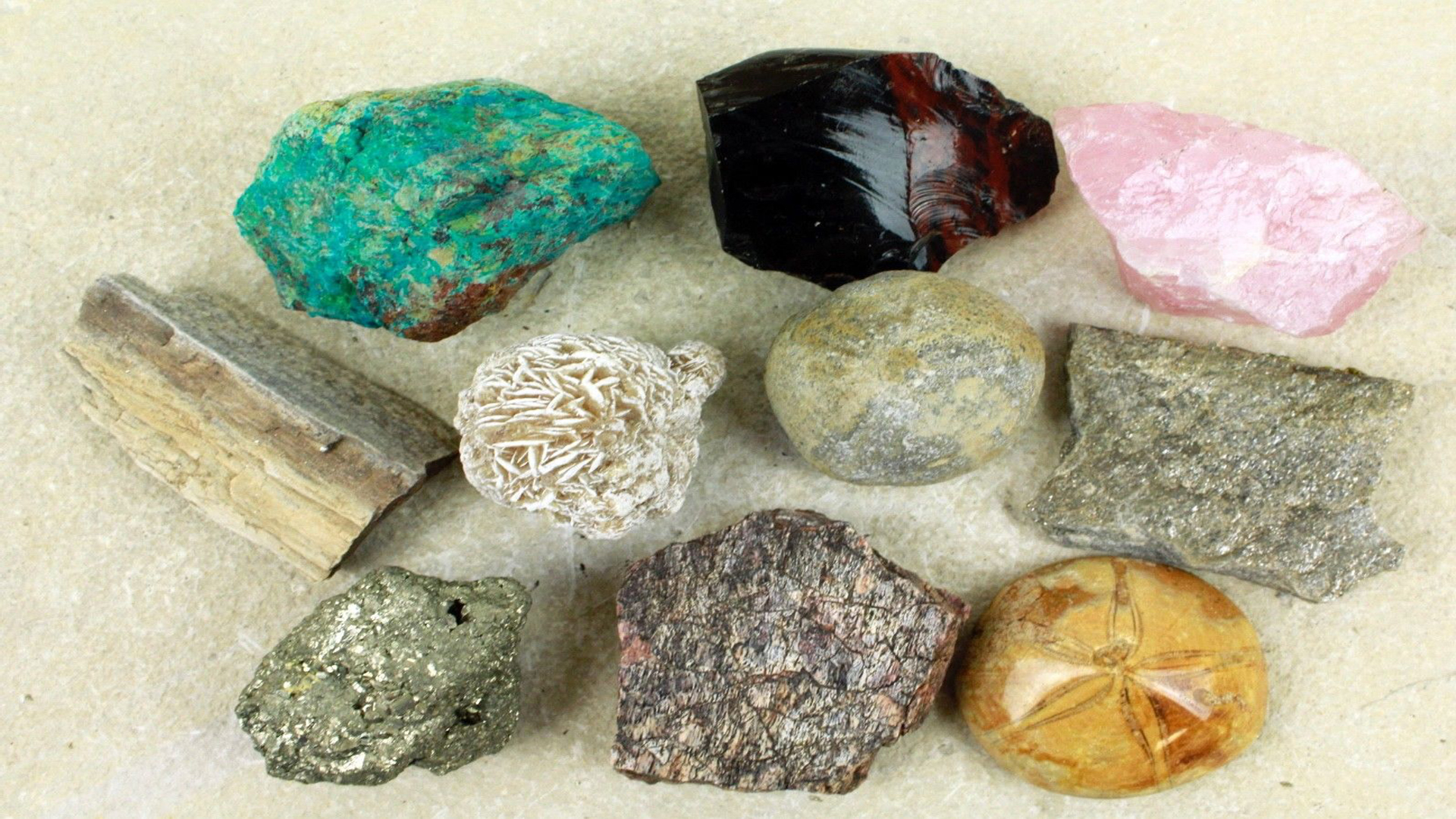 Working With Decorative Stone
Before working with artificial stone, you need to prepare tools (pallet, trowel), sand-cement mixture, tile glue, and primer. The surface covering procedure is as follows:
Preparation of the section: clean from dirt, align major irregularities with the sand-cement mixture, allow to dry.
Strengthening the base: apply an adhesive-enhancing primer. In case of rapid absorption, paint it again but in the transverse direction.
Laying of covering elements. You need to start with the corners and apply the glue with a spatula on the back of the artificial stone. A tight fit is achieved by pressing and swaying each stacked fragment.
Processing of seams and their grouting is made after drying. The final stage is the surface's coating with a water-repellent composition.
DIY Installations From Imitating Elements
Making three-dimensional compositions, paving footpaths, building stairs and fountains from artificial bricks, cobblestones, pebbles, and boulders is no more difficult than working with natural gravel. The DIY installations from artificial stones include:
hollow plastic boulders on a lawn that can be illuminated from the inside;
bathroom shelves and tables — synthetics repel water well;
for landscape design: steps and stairs, decoration of buildings and pavilions.
Artificial stone is a commonly used material for window sills, bar counters, and countertops.